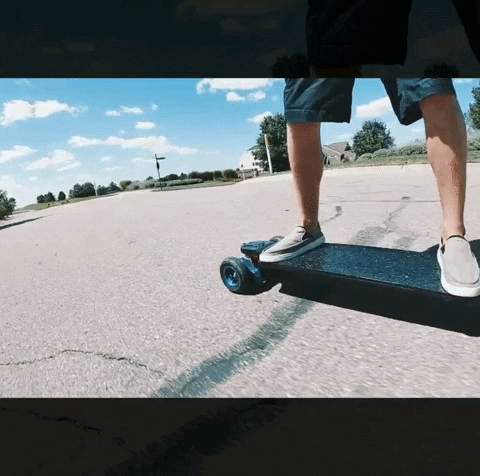 Ahhh my second build, I can hardly believe I'm finally a multiple boards guy. Now I feel like I'm cheating on whichever deck I'm not riding. Great.
I present to you, THE CIRCUIT BOARD
TOTAL COST: $1810
I stupidly started this build while finishing my first build waaaay back in January.
I saw a bunch of @sender's early work and new I needed a custom piece. I finally decided on this fabric and the journey began.
Tim does some damn fine work, I highly recommend him for any custom pieces.
Timo launches the Bergs and I know I need those blue beauties.
First Holdup
The battery I ordered arrived a bit wider than expected and didn't fit the Hummie cutout.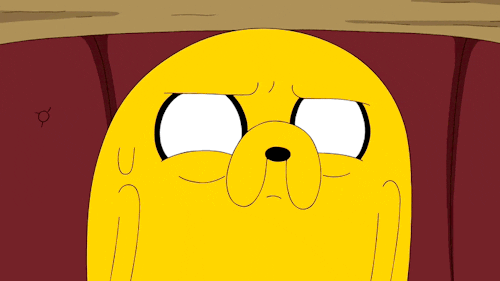 Battery builder was super fast and kind about the mixup and fixed it free of charge.
Second Holdup
Generic enclosure I bought didn't fit the hummie deck.

I bought the right enclosure to match the deck from
@bigben
and it fit too well. Like demonically well.
Originally I bought the @LR-designs surfrodz clamps because I needed to try out this surfrodz hype asap. I was fully planning on going belt drive at this point.
Then @moon bug invites me to test out his new AT Gear drive. I can't believe how lucky I am to have a chance to ride a gear drive while looking at how I can't afford all the other gear drives on the market.
Test fitting begins and I can already tell this is a great piece of work.
Real versions arrive in April and they are perfect.

Unnnnf that clearance though
I see @mikenyc making adjustable baseplates while surfrodz has been out of stock for ages so I place my order for these bad boys.

A bad wreck, Colorado, and vacation puts some delay on things… Oh yeah and enertion being enertion.
Third Holdup - Enertion
Unity FINALLY Arrives and everything fits like a glove
Final gear revisions arrive from @moon a few days before. Excellent.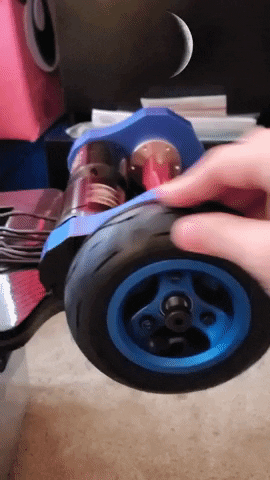 All set up and meshing smoothly
Time to perfectly enclose the good stuff.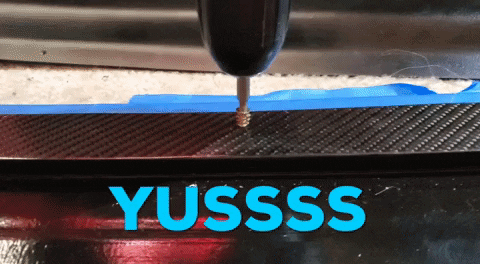 Want the wiring to be as tidy as possible so I 3D print a piece for the hummie cutout to house the charge port, switch, and an xlite 100 tail light.
X-thing covers the seam great.

The assembly wiring nightmare begins.

Easy Greasy

Maiden Voyage: August 23rd. But it was late and too dark so here's the photos from the next day. Also just pretend the red surfrodz are black please, they got upgraded later.
I have an awesome video of the gear drive running and sounding beautiful but @moon says I can't post it until he makes his own video

This thing sounds like an electric lion. I urge everyone to jump on this gear drive asap. Talented guy making a phenomenal product at a very reasonable price.