Yo people, I'm working on planning out my next build to work on for Youtube, and I want to build a shortboard.
I'm looking to get an excellent shortboard to put boardnamics M1 on, with room for a 10s3p or something like that. Thinking of getting a Loaded Cantellated Tesseract if I can find one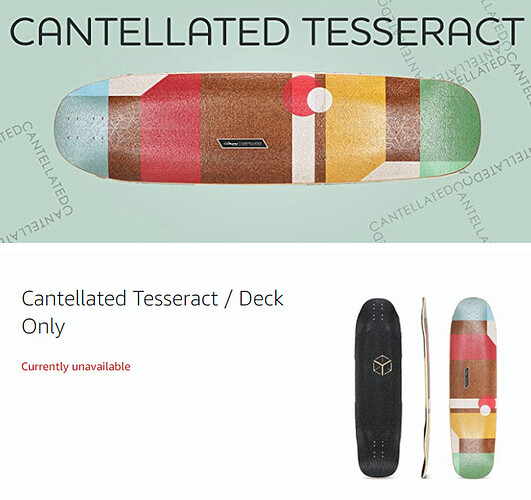 Open to other decks as well, I am not super familiar with this world.
I saw that there's an Omakase, but I think that's pretty small, not sure if that would fit my bill.