HGLTECH,short for Happy+Good+Life Technology.Hope our technology brings you a happy and good life.
To thanks for your guys' long-term support,HGLRC-HGLTECH is doing promotion for our 6354 190kv 2450w and 6374 190kv 3250w motors.
And only $35.99 for HGLTECH YK01 remote controller now!
Just use discount code, 'HGLTECH' to have 10% off for these 2 motors,promotion ends in UTC+8 Aug 24th 11:59 PM Order yours below on these 2 links:

About the review for Remote,you can see from these links below:
20% off discount code avaiable for this remote in the last 6 hours:HGLYK01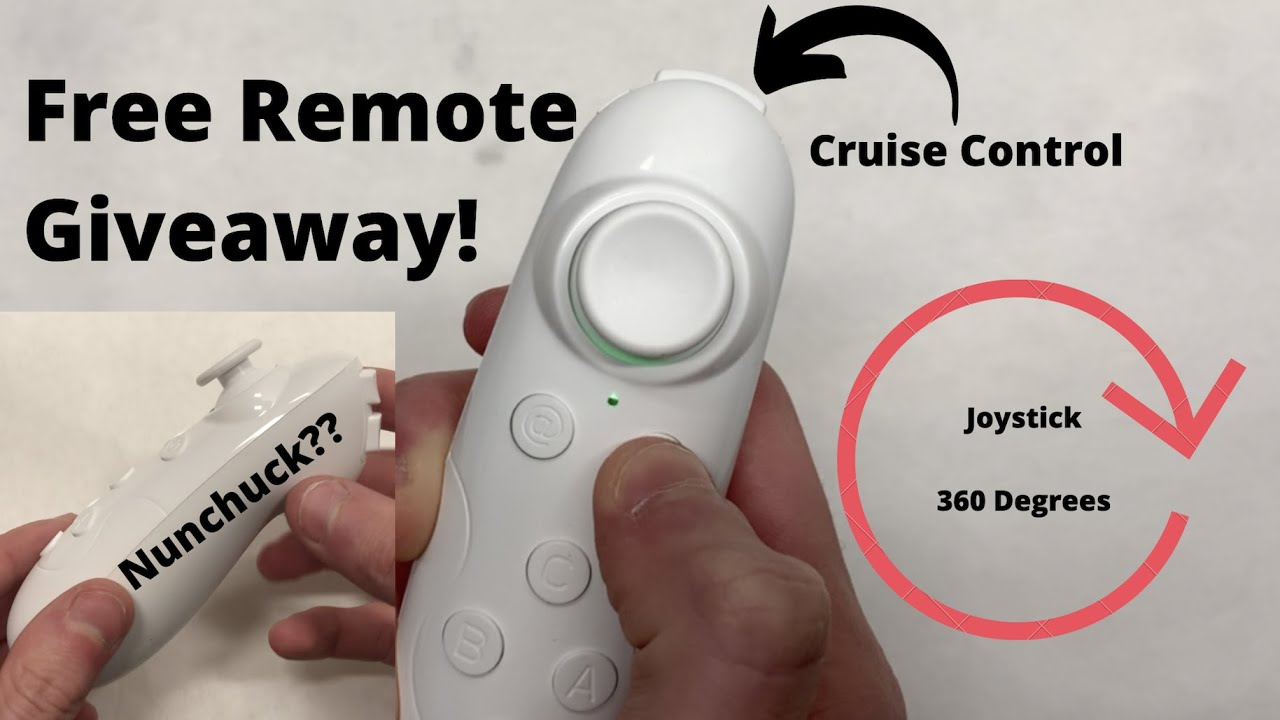 These look like torqueboards motors. Anyone ever heard of these guys
It has been (somewhat) common knowledge that HGLRC is the parent company of Flipsky. For instance, if you go to buy a Flipsky product on US Amazon, it is sold by HGLRC. This ain't news folks.
What is interesting is that now HGLRC has a marketing person speaking directly to the forums.
That can either be a really good thing for getting any potential Flipsky-related issues resolved, as well as having a direct line of communication to influence decisions made by Flipsky, OR it could just be another marketing account that shows up to drop "discount codes" and disappear.
Guess we will see

if people are buying Flipsky stuff, might as well just go straight to the manufacturer and buy em
There actually might be truth to this. I remember reading a while back that someone was recommending to buy Flipsky ESC's direct from HGLRC, since they offer a better warranty and more responsive customer service. I have no idea if thats true, but it would be interesting.
I had a PM exchange with their rep which resulted in this thread. So I hope this signals a bit more engagement from them.
Also please note this is an official vendor thread under the SERIOUS rules, so let's all try and behave ourselves. Thanks.
yep,you will find out soon.And can expect what you wrote for us.Thanks for your support
Ah - I forgot flipsky motors look like the old TB ones now
yeah,heard that torqueboards motors are made by hgltech,did not know it is true or not.But their motors are good
Are you reseller for flipsky or are flipsky reseller for you?
Lots of product pictures of flipsky branded parts?
if you know hglrc-hgltech well,you may find us on Amazon and banggood earlier,hope this can give you some clue about your answer.
Not sure if this is allowed here or not,if not,we will delete it. Just want to say thank you for your guys' support and express our gratitude here.
Here is a Giveaway we held on facebook–https://www.facebook.com/hgltech/?modal=admin_todo_tour
GIVEAWAY of NEW Website Launch
10% off (Discount code:OFF10)for all products storewide on https://www.gd-hgl.com/
Awards:
**One Flipsky VX2 Pro remote control
Time: Aug 27-Sep 2 UTC+8
Winners will be announced on Sep 3rd .
HGLTECH HI200 75V 200A ESC Base On Vesc
High Current 200A
Voltage:14-75V( safe for 3-16S)
Continuous Current : 200A
Max Current :300A
Size:100mmx61mmx30mm
Supported sensors: ABI, HALL, AS5047,AS5048A
EPRM:150000

Pls check this link for more details

The winner is announced today,pls check this link for more info:

Big promotion for esk8 esc and motors from HGLTECH
Pls check this link for more information: https://bit.ly/3jc2nwX