Looking for one of these. Preferably w enclosure.
SOMEONE!!! GET THIS MAN A DECK!!!
What he said

Gracias swaggy

I wonder how much those run for these days.
According to @Skyart it costs your first born child

I think he's running low on prototipo… if the guy really wants one from sender he'll need to get one with the sender treatment, which will cost more but clearly worth it!
@pookybear Just to be clear. Are you Looking for a prototipo or Nazare deck!?
I heard this is where they're handing out those tasty little bubbly waters? What gives?
Oh man. You gonna love it when you get it. Prototipo is probably one of the best boards I've ever been on.
Just got done installing fb 320 and 3Dservisas gd on mine last night and it looks pretty dope
Good luck with your search brother

Pics or it didn't happen…
P.S I know it happened.

Ooooooooooo he's calling you out swaggy #2 @CiscoV
This is the build on my bench next, Senderized prototipo incoming.
tipo is up next for me too

Pics don't do justice. Gotta see them in person to fully appreciate them
Gotta do some final touches n she'll be good to go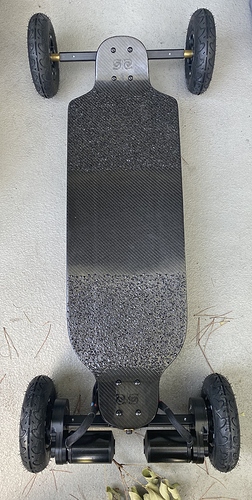 She's pretty in black😎
@Arch please make these again
Dude killer graphics A++ for @Sender