A few years ago, I bought this grip from Trampa website :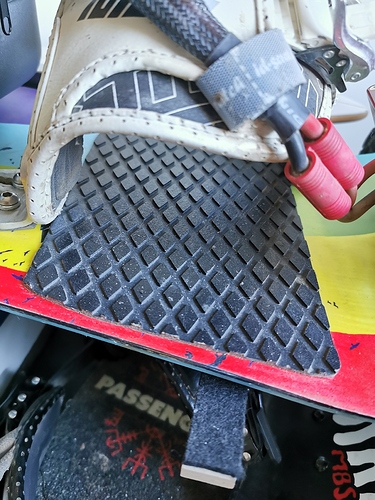 It's the best grip I've ever used. It keeps looking clean. If it gets dirty then you can wash it with a sponge and water.
Let's see how it keeps looking nice compared to other grips :
@Trampa no longer sells them, but you can find this kind of grip in nautical shops. It's called "Treadmaster Diamond Pattern".
Il think that's exactly what Trampa sold.
I cut them like that :
http://dchkg.free.fr/skate/precious/Grip_cut.pdf