Subject: [US] Resell 2pcs Fully New Maytech 6374 90KV Motor
**Item 2pcs
Description: Maytech Brushless 6374 90KV Unsealed Cover 8mm shaft
Original Price (USD): Original 287.9usd for 2pcs
Discount Price (USD): Only 270usd for 2pcs.
Better you're in US, so can save you shipping cost and tax fee.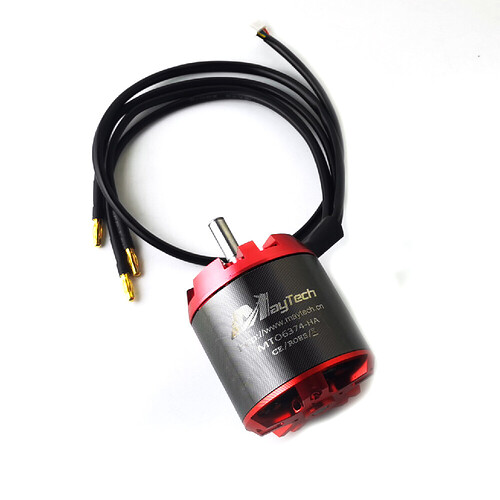 Link for the motor to check more details:
You just need to pay the shipping fee in US, and no need to wait long time shipment from China to US and no need to pay tax. ONLY 2 PCS !!!
If you have any interests, contact me please.
Email: agnes@maytech.cn
Whatsapp: +8613575977294