Subject: [US] Lacroix 6389 190kv motors
Lacroix 6389 motor
190kv motors, 2 available:
$100 (USD):
Images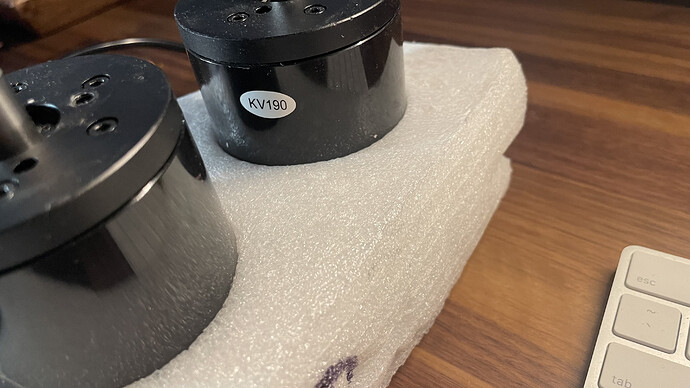 Have they been mounted before or any bench testing?
One motor was mounted but never connected
Hey sorry if this is a dumb question are you selling the pair for 120$?
120 each but could entertain offers
Very interested if you have these Wednesday when i get paid
These have been sold. Thanks @Laserwolf.
Good seller - as described, shipped fast and well packaged. I would definitely deal with this dude again.
@xsynatic