As the title states I would be looking into buying at least one motor shaft of a Maytech 6374 8mm sealed motor. MTO6374-170-HA-C.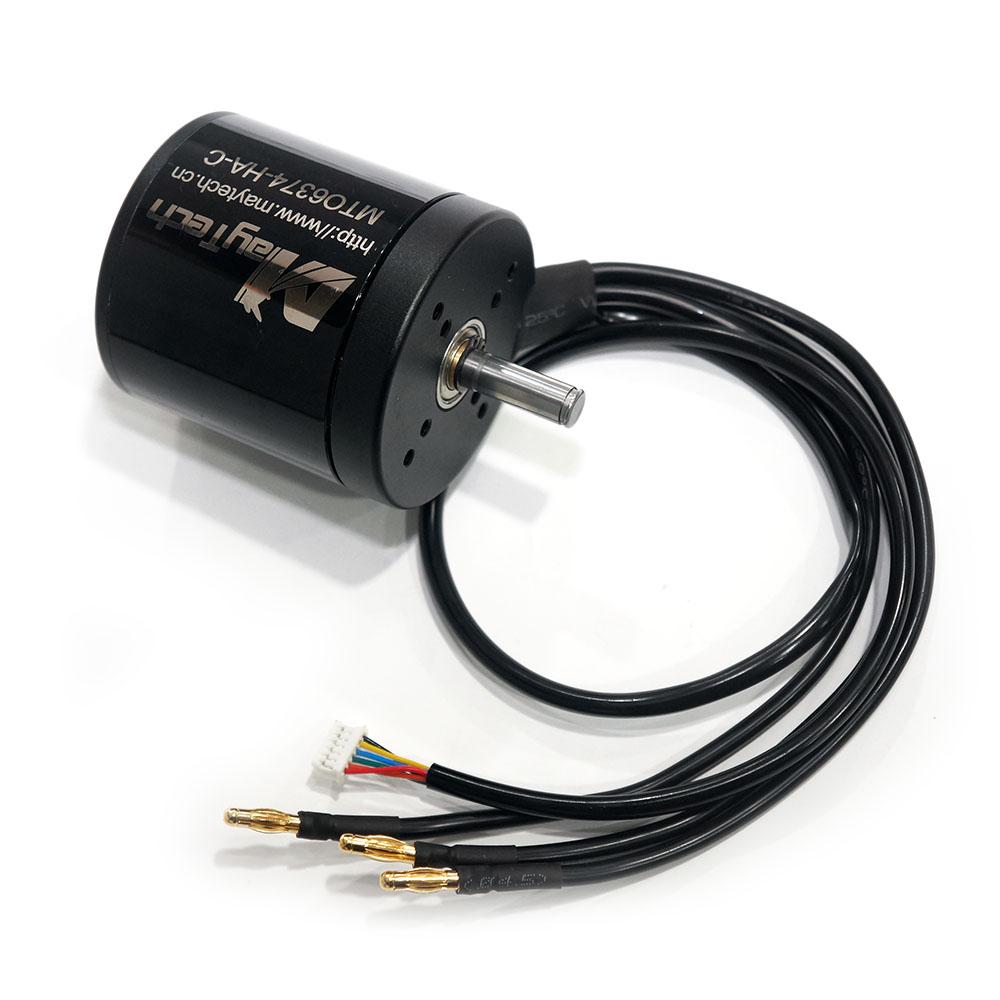 Or the whole can(several cans) (can have broken magnets, healthy shaft or be completely intact, pricier).
Reason is - my original one in one motor got bent somehow, which resulted in a bearing failure and motor locking up randomly from time to time during riding. In general motor is in good condition, battle hardened, this is why I'd prefer a shaft replacement only.
Could also pay for custom machining in EU, could provide dimensions for the shaft if needed.
This is how the internal shaft fixing looks like. Appears to have a mini keyway or something, yet to press it out:
This pic is just to compare if you have the thing I want.