Just trying to figure out travel plans for the DC and New York meets! Lets talk
imagine living in Minnesota by literally no one lol
Well yeah im planning to take the amtrak to dc and fly to nyc.
I live about 30 min outside of DC, what do you want to know?
One more here. I actually got excited when someone told me an electric unicycle was cruising around the local park I skate at. It's a start!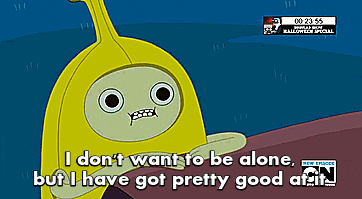 Colorado thunder was the first time I'd ever seen another human esk8 in real life.
We have lots of guys in San Diego! No issues here
You guys are alone in your States, I'm alone in the whole country!!
(Size doesn't matter!)
August 3rd there is a Enertion group ride.
If you go to NYC go to Kung Fu tea on St Marks and just wait, that's our meetup spot for people that ride daily.
Dc does their group ride at 7 pm wed. Launch from Arlington dcesk8 is the group name. You can find them on fb telegram and Instagram. Here's the logo to look for.
I've been launching one in bmore. Let me know if you hit our city. We do rides on saturdays and wed (if we can get people to show). Not many riders yet though
Ps. Dc to nyc on Amtrak is a nice ride and about the same amount of time as dealing w airports.
I can second this, I use am track to get to NYC and DC all the time and its super easy.
I've actually done that ride! And yes, it is super nice