Sooo i was working on my loaded deck and decided to put bindings on top so i could try to jump up curbs and experience how a board with bindings rides.
But now this happened, stupid me placed a screw directly in my enclosure path.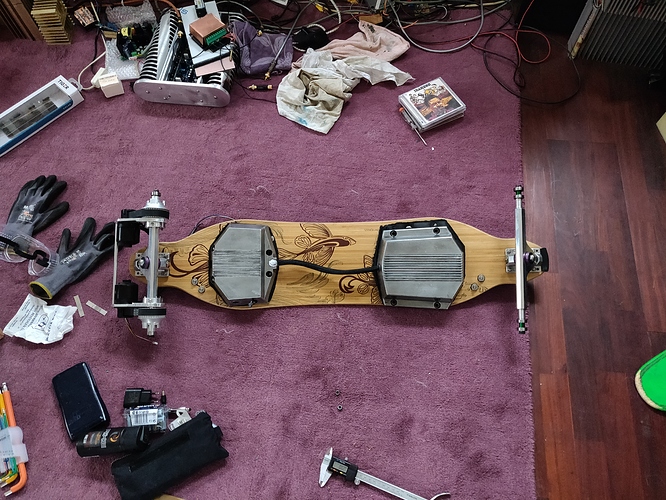 Now do i remove my bindings and fill the holes, which will be ugly in my opinion or shall i cut out a piece of the enclosure, print a piece and seal it again which will compromise waterproofness and all the work i put in sanding and polishing this enclosure.
I do not know how to add a poll,
BILLLL
Keep bindings
Trash bindings
Half bindings