Trying to get some traction on this: had a p group go bad and i cant tell why but would like some advice. Is there a bench test i can perform on the bms?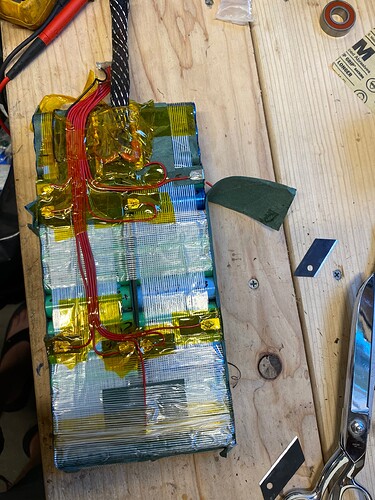 07
The story:
Had a pack i made lost a p group but I thought it was a cell problem so sent it to the bench and grabbed my recycle pack i made from spare cells. First pack died on the charger, then the second did the same. The first p group went to 0 volts after charging for about 6hrs . Im thinking it might be a bms problem. BMS a daly 40a 10s and the group that died is the exact same.
Is there a way to test the bms to see if it's the problem? Could it just be bad luck? Bad build design? I have updated my design to be more conventional flexible pack type but wanted to try and get some cycles from it but oh well. Or did my bms kill it.