Maybe from the Pictures no words thread?
Never documented well enough for a build thread
If you mail me your hanger, i can replace the axles
@mods is there a 'good guy Greg' achievement this unlocks? Pretty sure this qualifies.
As I see it, he's really not that bad of an uncle.
I'm from seattle and was local to subsonic. Also hang out with one guy who did a lot of electric stuff for them and inserts for their deck/enclosures.
Thanks, that's real kind of you! Im in Sweden though so I'm pretty sure shipping would kill me. 3dsas helped me out with a spanking new one. Im thinking of mounting this one on my wall or something to remind of my recklessness lol
I see! This deck was indeed a custom Century ordered from Subsonic. Red stain, glas on top and carbon fiber on the bottom. Maybe you saw it in the shop while it was being worked on?
After alot of infuriating patience waiting on epoxy to cure and sanding (epoxy snowflakes are pretty much everywhere)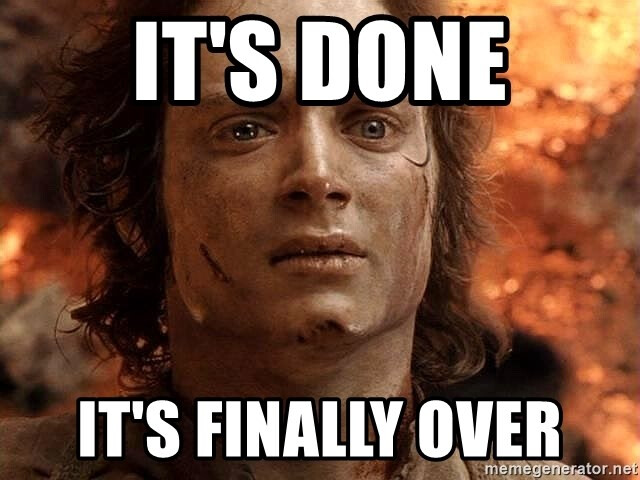 Just gotta regrip the front section and we're back baby!
Thanks again for all the help and tips guys, hopefully this'll hold up for a couple of more seasons. I mostly lurk around here but know that I wuv you!