I only know one of these people.

I think the formal name is acetal homopolymer. Trade name is Delrin. It's excellent stuff for Esk8. I'm making some battery holders and belt pulleys out of it. Very easy to machine. Easy to find odd pieces on Ebay for Esk8 DIY parts.
You all good? Like no wreck?
yep… this break must be from my epic group ride a couple weeks back.
no people were injured.
what is crazy is in probably ride this board a good 4 miles yesterday.
Hey boss, I see you're new. No words are allowed in that thread. Replies go here.
SHOW ME THE WORDS.
Anyways, my bad, didn't know.
Everyone does it once. (I did it twice.)
No need to reiterate that you're special. We all accept you for who you are

That is crazy it held up. Glad you found it before anything happened.
the fact that you've done this without me and @poastoast is fucking nuts. you should be ashamed of yourselves
@Evwan watching your adventures in real esk8 country while he's stuck in NY: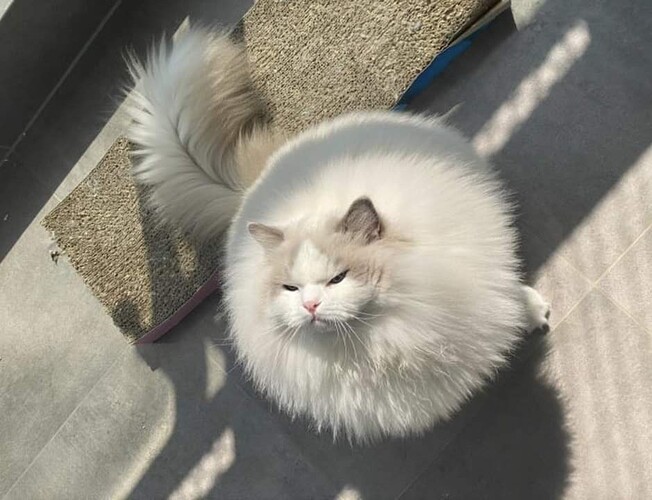 Honestly I'm crying internally. I was looking forward to my pizza date with @Boardnamics
he's taken the following away from me in just a month:
A sane person to help me deal with the monkey riders here
my pizza date
access to tools (for the price of chipotle)
juicy esk8 drama