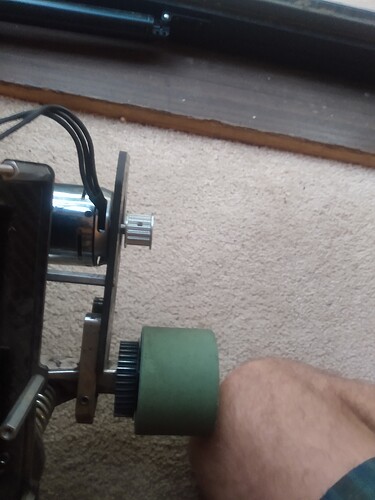 Anybody know how to convert my trampa urban carver to a street carver. I assume I could buy Trampa's 37T slave wheel pulley. (and also does Trampa's slave wheel pulleys fit other wheel brands… Abec probably by the look of it?).
And would I have to reverse the hangar? I guess I would have to remove the motor mount and flip it around because the reversed hanger… or do I have to reverse the hangar?
Lastly, I assume these mbs bearings with an i.d of 9.5mm would fit the Trampa axle that is 9.525mm.??
Thanks for any help, really trying to reuse this motor mount which is excellent