This thread is a continuation of the same thread on the builders forum and is really simple. If you have something to give away (as in free, gratis, no charge) post it here, please include pics. If you want to charge for shipping that is acceptable. Other than please post it in another thread, this is for free items only.
I'll get started with these…
I accidentally bough a box of 300 5/16-24 nylok nuts. These are the nuts used on standard 8mm truck axles. I would really really rather not send them out 4 at a time, so I'm thinking around 25 per pack, you pay shipping which is $3.20 for 1st class anywhere in the US.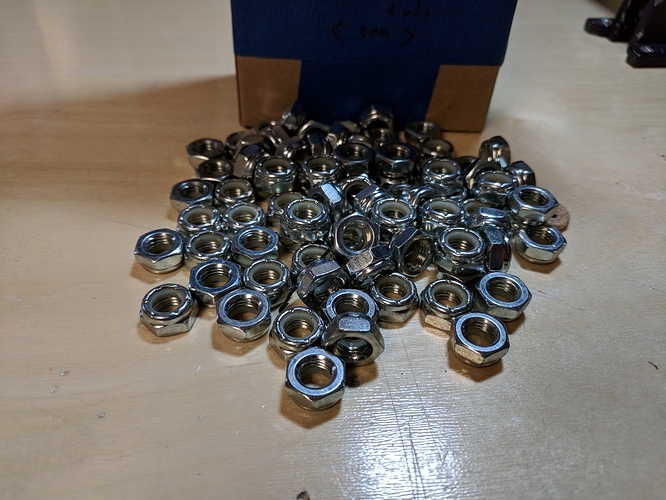 I'll be posting more in the next few days.